Start and grow
your business.
My name is Rami Taher,
a Startup and Small Business Consultant in Dubai.
I work with entrepreneurs, dreamers, doers and help them get to their destination.
Are you looking to launch, pitch or fund your business idea?

Learn what it takes to build a successful business and become a better entrepreneur.
Develop key business documents and significantly increase your chances of success.
Get access to expert and tailored advice to help you grow and advance in your entrepreneurial journey.
I help you develop your business idea, and pitch it to others.

Startup Coaching
Develop key entrepreneurial skills and learn the fundamentals of business and startup success.
Learn More

Business Plans
Get a professional business plan you can confidently present to investors and other entities.
Learn More
About Me
10+ Years as a Startup Consultant in Dubai
I am a startup and small business consultant in Dubai with 20+ years of experience in marketing and management. I worked for small local companies as well as large international corporations either as an employee, as part of an agency or on freelance projects.
I have been working with entrepreneurs, founders, and small business owners for over 10 years now, helping them launch their idea and grow their business.
Years in marketing and management
Years consulting as a full time job
What Some of My Clients are Saying
Rami is a passionate, knowledgeable, dynamic and creative professional who produces work of outstanding quality and insight.

Saleh Hamed

Co-founder & CEO, CanCan
I was skeptic and anxious with the idea of starting my new business, after working with Rami, now I have a clear idea of what I need to do and excited to start my new business.

Laila Mohammed
The marketing plan you did for us helped us increase our sales by 30%. All the team are on the same page and we have clear goals and objectives.

Aneel P.
I needed a business plan to present to Khalifa Fund. After looking around, I found Rami and he helped me with the business plan. The Khalifa Fund Committee was impressed and my grant was approved. Thank you Rami.

Mohammed Awad
I just wanted to thank you for the business plan you did, it was to the point and very clear to understand.

Jennifer K.
I worked with some of the biggest brands
as
an
employee,
through
agencies,
or
as
a
consultant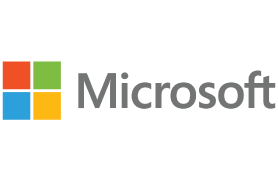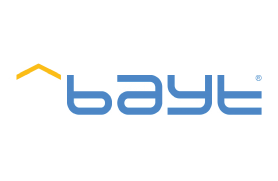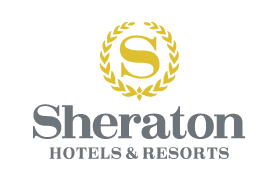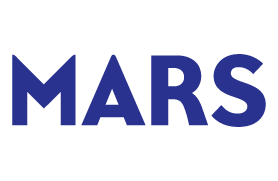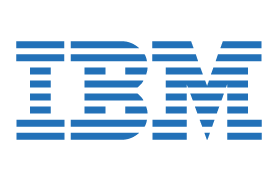 Turn Dreams Into Reality
Are you the Next Unicorn?
Ready to start on your big idea? Let's make it happen!
Request Quote
for Entrepreneurs and Startups.
Helpful tips and advice written by expert authors aimed to help you in your journey to becoming a successful entrepreneur.
All articles are original and written with a specific audience in mind, the entrepreneurs, founders, small business owners and startup teams.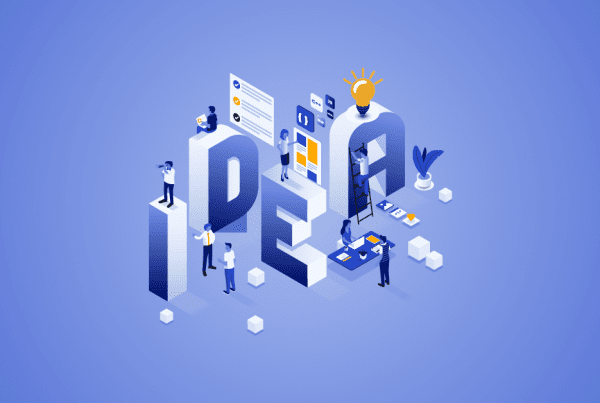 Learn how to generate successful business ideas like a pro! Follow this guide with 10 actionable steps and start building your next idea.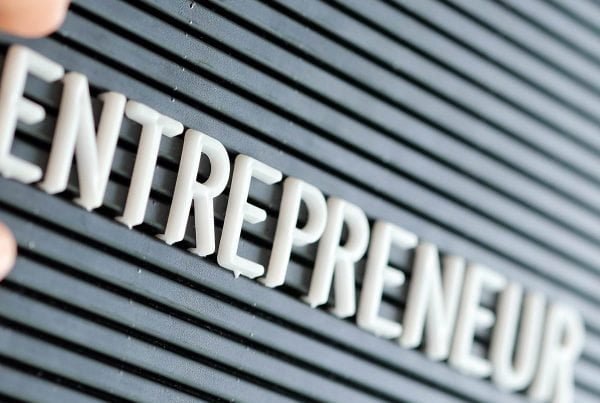 A lot of people aspire to become entrepreneurs and want to start their own business, while this might be a very rewarding choice for some, the truth is, entrepreneurship is…
This is part two of my earlier post "7 Time Management Tips for Entrepreneurs", if you haven't read that one, now would be a good time to read it. In…