You worked hard on your business idea
Get a pitch deck that won't let you down!
Before
Easy to read and simple, but not ideal for getting the viewer's attention and grabbing their interest.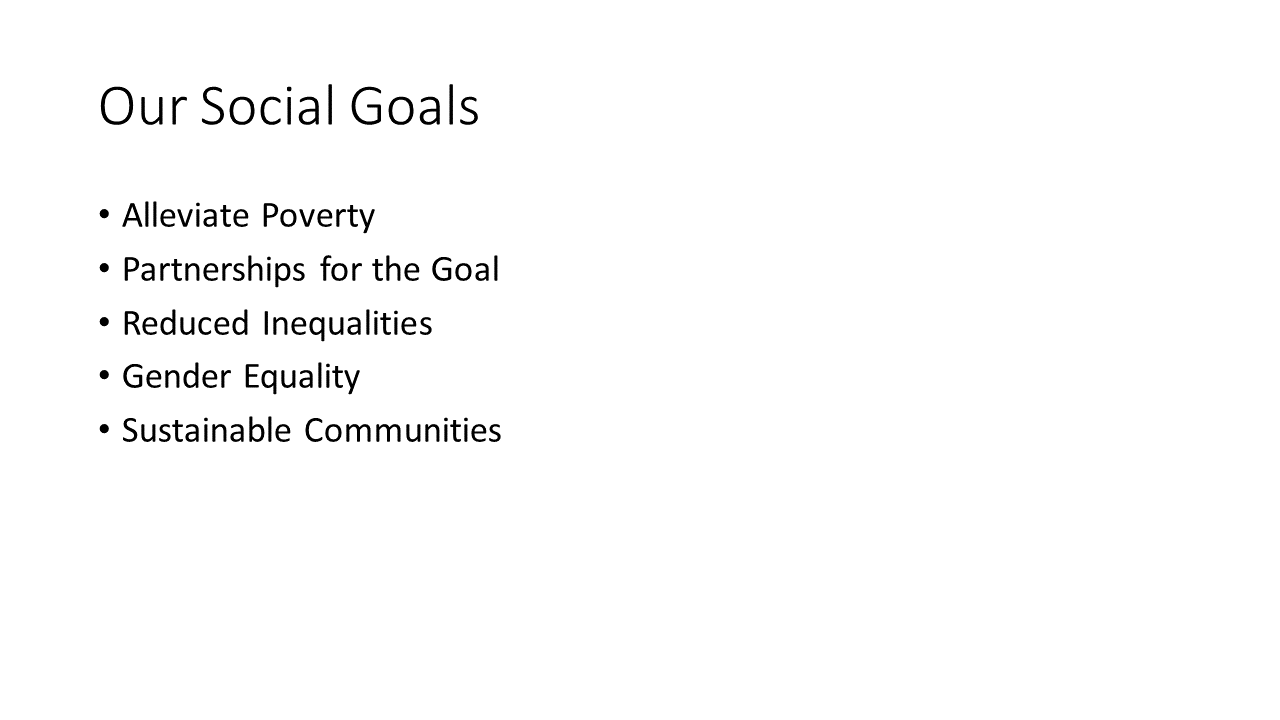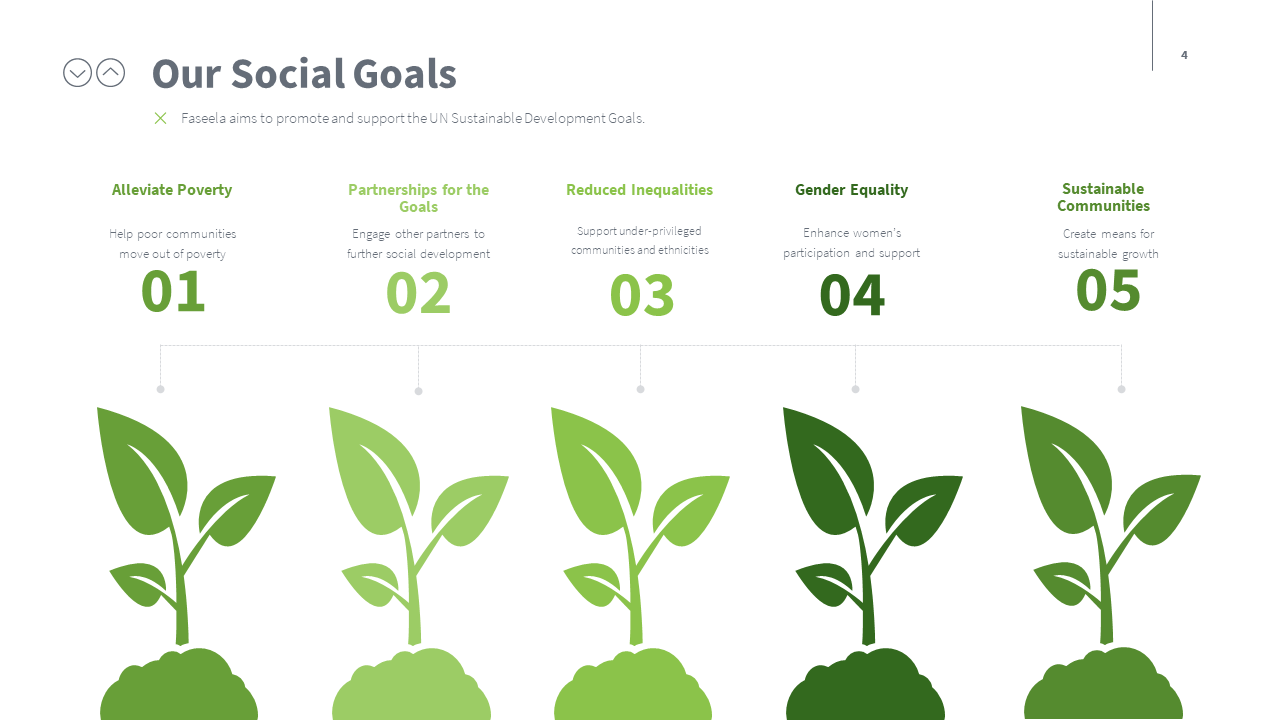 After
Professional custom designs that are aligned with your brand colors. Designed to impress and build confidence in your presentation.
Pitch Deck Presentations
Frequently Asked Questions
Visually appealing slides that build trust and credibility.
Designs that reflect your brand colors and identity.
Clear, impactful and to the point content. Our slides look awesome, but it's not just about looks.
Animations and Transitions
Present like a pro with fully animated slides and transitions.
The Process
Impactful Pitch Decks in 3 Steps!
01.

 Research

An impactful pitch deck always starts with collecting the right information about your business idea and your market.
02.

Content Development

The next step is creating the content that will go into each slide. Clear, concise, and to the point is the goal here, less is more.
03.

Design

The final step is designing each slide to drive the point home and create a bigger impact for your content.